ABOUT

US

Spanish Adventures was founded in 2009 under the concept LEARNING THROUGH PLAY, based on the Spanish Language. SPANISH ADVENTURES works in a small class groups, providing individual attention to students. We believe that the first learning experience should be conducted in a nurturing environment in which building self-esteem and promoting respect are priority. We take care of all the specifics details to achieve that goal. We receive young individuals and help them develop strong values to become great human beings.
LEARNING THROUGH
PLAY
Academic excellence encouraging a balance and integral development of your children with appreciation of values and traditions, in which self-esteem takes priority; as well as the introduction and comprehension of a second language: Spanish.
In the Spanish Adventures community we promote respect to cultural diversity and a positive caring environment.
Our Spanish immersion program is taught by Spanish-Speaking instructors with years of experience in early childhood education. Our goal is to help your children reach their full potential, build self-esteem, and develop social skills in a positive, caring environment.
Learning can be fun, and at Spanish Adventures we use play- based learning, arts, and songs, every activity focused on learning Spanish while developing their different talents.
---
All of the activities are Play-based learning. We believe children learn better by playing.
---
1 - 1 private tutoring - 1 hour
1 - 2 semi private - 1 hour
Reading Club (up to 8 children) 2 teachers
Monday 2:15 - 3:15 1st and 2nd grade
Wednesday 1:15 - 2:15 K, 3th and 4th grade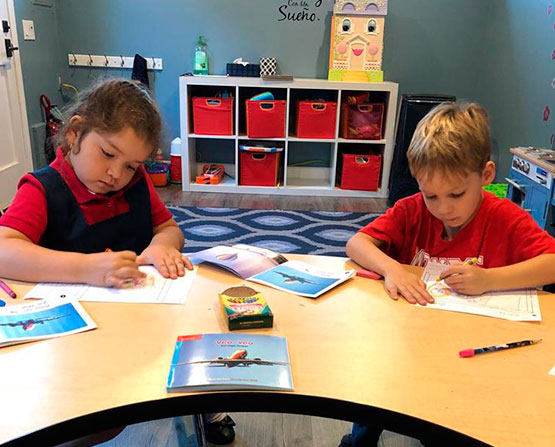 ---
---
---
Open from Monday to Friday 9:00am-12:00 pm.
Tuition includes material, one snack at 9:30 and lunch at 11:00 a.m.
1 day per week
$120.00 monthly
2 days per week
$240.00 monthly
3 days per week
$360.00 monthly
4 days per week
$480.00 monthly
5 days per week
$600.00 monthly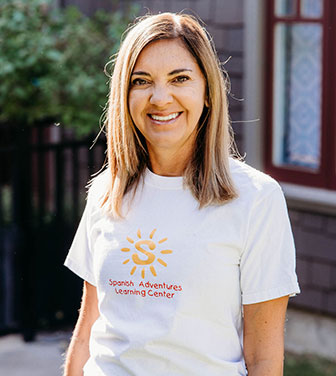 MISS MONICA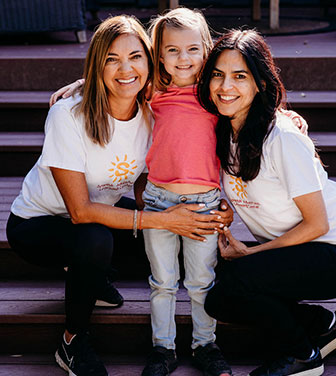 MISS GABY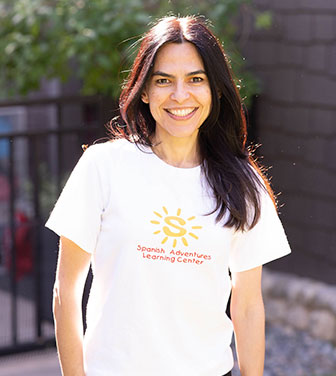 MISS CECI
---